Databases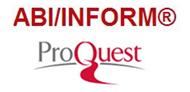 ABI/INFORM database features publications on business management and administration with subjects of economic, finance, accounting, corporate strategies and management.


AccessEngineering is an award-winning engineering reference tool for professionals, academics, and students.


airiti Library is the only aggregator for scholarly contents published in Taiwan and Mainland China.


CSMAR is a fundamental data resource for empirical research in China Stock Market and China economy by experts and scholars from universities and financial institutions.


EBSCOhost offers a variety of proprietary full text databases and popular databases from leading information providers.

SCMP comprises a diversified portfolio of businesses that deliver news, information and entertainment across many platforms.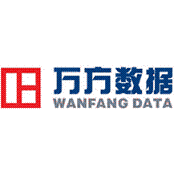 Wanfang Data provides a wide range of Chinese information, from Chinese studies, medical/scientific research to business information, etc.

Wisers is the leading provider of time sensitive and mission-critical information from Greater China.


The World Public Library Association is the world's largest aggregator of eBooks.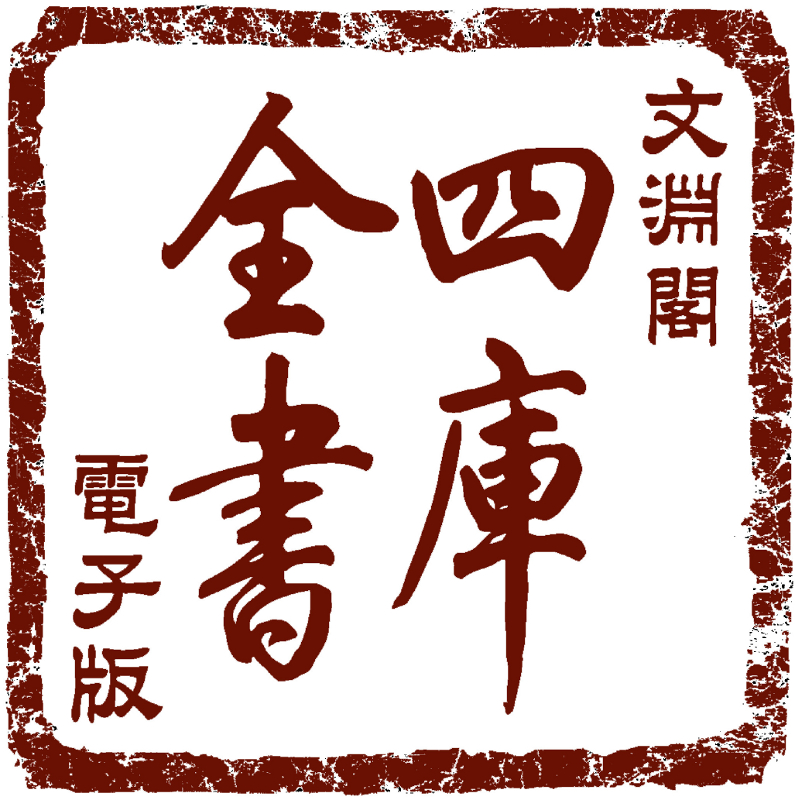 The Electronic Version of Siku Quanshu (Wenyuange Edition) provides powerful search functions and research tools.