Publishing Platform


airiti Library is the only aggregator for scholarly contents published in Taiwan and Mainland China.


Founder Apabi provides e-books, digital newspapers, professional databases and mobile reading solution.


Cambridge University Press' purpose is to further the University's objective of advancing learning, knowledge and research.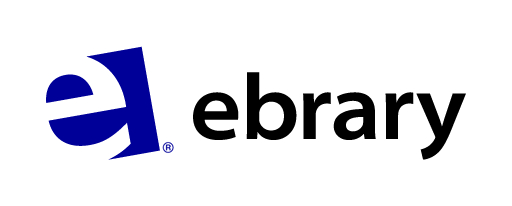 ebrary uses the powerful search capabilities to gradually narrow your focus by specifying subjects, keywords or other information available for the documents.


EBSCOhost offers a variety of proprietary full text databases and popular databases from leading information providers.


Gale Virtual Reference Library offers you a collection of premier reference books that you can view and search online.


HyRead provides the most convenient service to satisfy all ages for knowledge development, entertainment and interactive services.


MyiLibrary allows you to access a wide range of research, reference and reading materials online from any location.


Oxford Scholarship Online provides access to the full-text of over 10,000 academic works in 20 subject areas, covering the humanities, social sciences, medicine and law.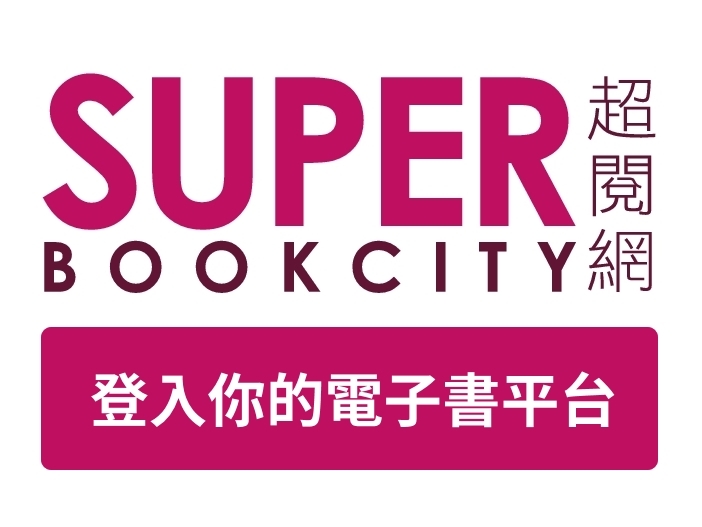 ORG超閱網是專為機構及學校而設的電子書圖書館系統,可因應個別要求提供多元化電子書。ORG超閱網採用先進而簡易的後台管理系統,管理員可隨時檢閱借閱情況、閱讀記錄等。


Taylor & Francis Group is one of the leading publishers of online journals and eBooks.


Wiley Online Library hosts the world's broadest and deepest multidisciplinary collection of online resources.


To develop the highest quality knowledge-based products and services for the academic, scientific, professional, research and student communities worldwide.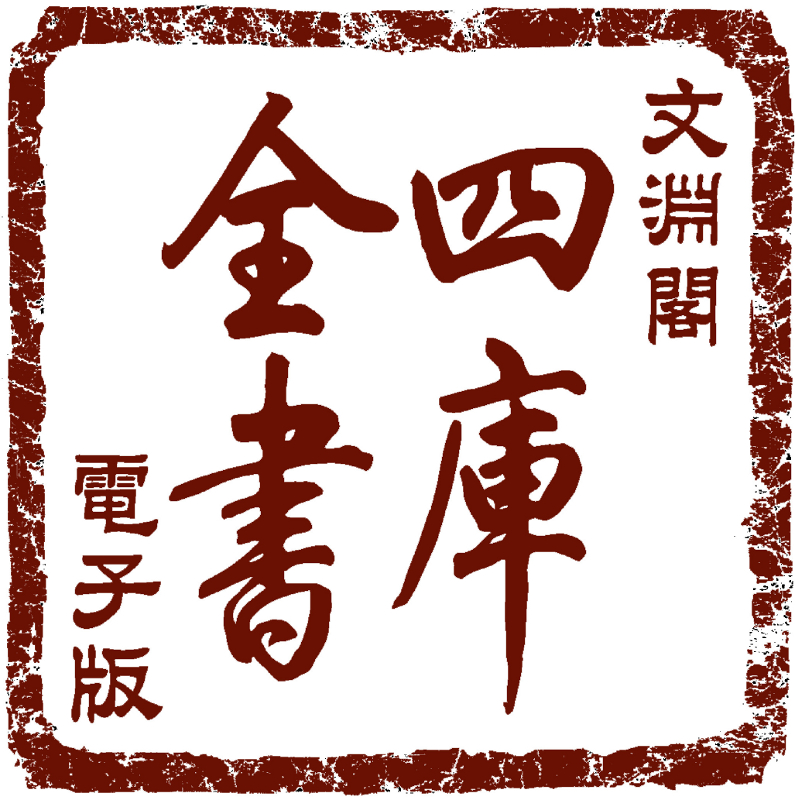 The Electronic Version of Siku Quanshu (Wenyuange Edition) provides powerful search functions and research tools.