Publishing Platform (Ebook)


airiti Library is the only aggregator for scholarly contents published in Taiwan and Mainland China.


Founder Apabi provides e-books, digital newspapers, professional databases and mobile reading solution.


Cambridge University Press' purpose is to further the University's objective of advancing learning, knowledge and research.


EBSCOhost offers a variety of proprietary full text databases and popular databases from leading information providers.


Gale Virtual Reference Library offers you a collection of premier reference books that you can view and search online.


Hyread Ebooks offer Chinese books published in Taiwan with subjects covering literature and fiction, business and economics, social sciences, technology and medicines, language learning, and biography, etc.


Oxford Scholarship Online provides access to the full-text of over 10,000 academic works in 20 subject areas, covering the humanities, social sciences, medicine and law.


Pearson is a leader in all academic sectors especially the higher education through textbooks, online resources, higher education services and professional development and learning.


Proquest Ebook Central provides access to E-books from a range of publishers, and covering a wide range of subjects.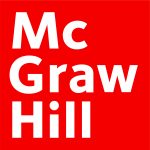 McGraw-Hill eBook Library provides online access to McGraw-Hill Education's Education, Business, and Technical core content.


Taylor & Francis Group is one of the leading publishers of online journals and eBooks.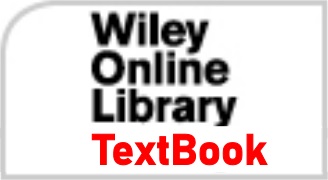 Wiley Online Library hosts the world's broadest and deepest multidisciplinary collection of online resources.


The World Public Library Association is the world's largest aggregator of eBooks.


The Electronic Version of The World of Chinese Language and Literature provides powerful search functions and research tools.